Paying Rental = Liability v/s Paying Home Loan = Building An Asset!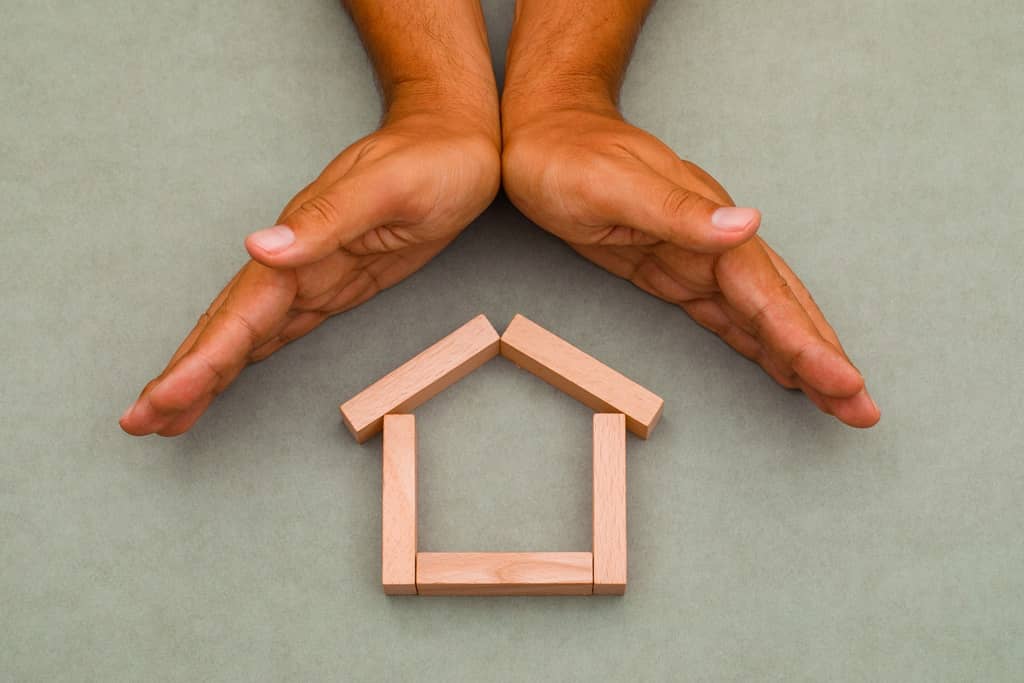 As the end of month approaches, its rent time! Your landlord will religiously knock on your door (technically his door) and demand his rent cheque.
Honestly speaking, haven't we all who pay rent fantasized about not having to pay rent? Here is a way to turn this fantasy into reality – many have done this - and so can you. They take their leap of faith, buy a house, and upgrade themselves by paying monthly EMIs instead of rent and change their destiny – for better. Curious? Here is how you can own a home and change your life for the better.
Firstly, don't worry about paying the EMI, because ultimately your rent equivalent is your EMI! That money is invested and now you have an asset in your name, a place you can call your own. The roof on your head belongs to you. The walls of your home have the 'IT IS MINE' feeling. And the best part is, you don't have to answer the grumpy landlord who would rather have you leave his property than hear you complaining about a leaky ceiling or a broken faucet. You are the happy owner of your own palace.
Secondly, happiness! Your family's creativity starts having fun in every corner of the house. When a friend of ours moved into his new property in Mapusa, you won't believe the kind of plans his wife had for her kitchen. His daughter had her study table and library mapped out in her head. We also remember how sometimes in the past he had to refuse his family for some of their wishes because it was not permitted in the rented house. Seeing their exhilaration was an emotional moment – and absolutely worth the EMI.
And finally, a few striking facts:
Rent may increase at the whims of the landlord, EMIs won't!
In terms of monetary value, the home will appreciate!
You get tax benefits on the home loan!
Investments in mutual funds, stocks, or gold may show radical variation due to events such as COVID19, but investment in property proves to be a solid decision.
A life-changing tip
Stop paying rent! Just buy for your family and yourself, your dream home, where you can see your family grow and blossom. If this is the first time you are investing your hard-earned money and are on a lower budget then start planning to invest in a 1BHK or a 2BHK which is a great investment to kickstart. It will still be your own home. Lately, interest on housing loans have also dropped to record levels in 2020 - with lenders willing to offer you a sweeter deal as an effect of the linking of home loan rates to the RBI repo rate. For new home buyers this is a good time to take a home loan.
Your dream, your story
If you're looking to buy an apartment in Goa in wonderful locations such as Mapusa or Ponda, then we at Raj Housing have some amazing residential projects for you in mind. In Mapusa, we have Raj Ryle & Raj Enclave offering amazing 2BHK & 3BHK apartments with the best of modern amenities, quality construction & great location advantages. Raj Enclave also comes with an included 5 Years of Worry-Free Maintenance. In Ponda, we have 1BHK apartments in Raj Durga Heritage and in Raj Harmony we have 2BHK & 3BHK apartments offering the best in its class in the city. All our projects are a picture-perfect blend of splendour, luxury, quality, and affordability. We also have tie-ups with a range of banks for easy accessibility to home loans for buyers.
More than 1400 families have invested their life savings in homes in 23+ completed projects across Goa developed by Raj Housing over the last many years and have been living their happily-ever-afters there. Even in these trying times of COVID19, it is the best decision you can make considering safety & security for your family. As they say; every disruption is an opportunity in disguise. Grab yours!
Speak to the team at Raj Housing today, for the right advice to help you put your money on the best investment option. Call: +91-9763719962 | www.rajhousinggoa.com