6 TIPS TO HELP YOU PLAN YOUR HOME INTERIORS ON A BUDGET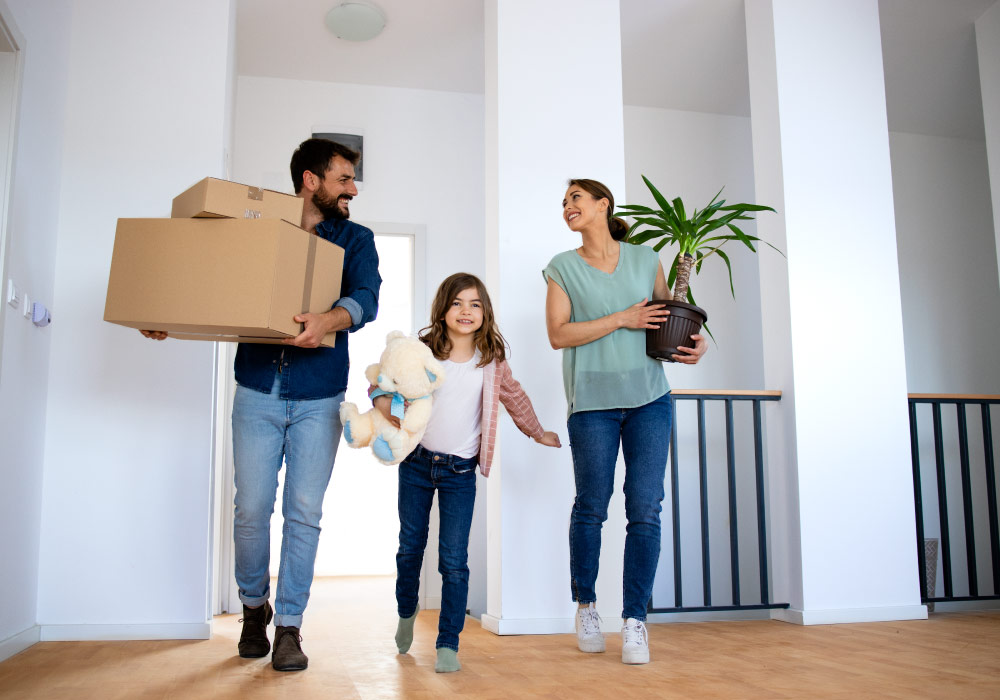 1. Choose your style and colour palette

The first step to adding a stunning style to your home is picking the right shade for your walls to create the vibe you desire. With multiple options in the market you have the liberty to be trendy and creative as you are open to exploring options beyond your regular go-to paint shades!

If you are confused about which color or style to choose, think about what you want to feel when you enter that room. If your answer for e.g. is calm, tranquil, zen then use neutral colors for the walls along with minimalistic furniture and potted plants
Decide on a color scheme based on the orientation of the room windows. North facing windows receive less light and hence should use warmer color schemes. South facing windows on the other hand should use cooler color schemes




2. Plan in advance

The elements you add to your space are what defines your space's mood and vibe. Hence, plan in advance and don't overdo it or else the space could look clumsy and cluttered. Planning last minute could also be an add-on to your budget due to lack of research and it could also lead you to miss out on festive deals and offers. With a humongous amount of interior deco referrals online, look out for inspiration and check out how your space can be utilized to its utmost potential.

You can use the Pinterest app to search and put together a mood board of all the ideas that match your taste and personality
Go online for the best offers but don't let your neighbourhood stores be left out. You can get some great deals there too! Remember, do not purchase everything you like, stick to the plan to avoid any budget overloading




3. Give it an artsy touch

Get your creativity into action! Pick a crafty decor item, try a new paint to add a splash of color to your space or add embellishments to let your space stand out. Hop on to DIY ideas and go that extra mile to research what's trendier, affordable and that fits right in your space at the same time.
Here are some out-of-the box ideas for your home decor:

Looking to add a rustic feel to your hanging lights? Purchase oval shaped bamboo baskets from a local artisan to use as lamp shades
Looking for flower vases? Colored glass bottles can come to the rescue, they can also double up as art pieces if you decide to paint on them and place fairy lights in them
Need more storage for your books? Reuse and paint wooden crates by fixing them on the wall




4. Quality

While you go looking for affordable yet sustainable pieces for your homes, don't forget that quality plays a huge role in budget-saving because it is not ideal to redo your interiors at short intervals. Hence, shop quality, pick the right brands and support small businesses. If your go-to brand has its price hiked up which makes you hesitant to buy, then take a while and explore it while the products are on discounts.

5. Elements that cannot go wrong

Here are a bunch of go-to minimalistic elements that can never go wrong for your home:

Display paintings - these can add a touch of colour and elegance
Install lamp shades with warm bulbs - these help add a warm and cozy vibe
Keep indoor plants or decorative pots at strategic spots - these improve your indoor air quality while also creating a calm aura
Place a comfortable neutral color couch in your sitting room - this makes it a focal point in your sitting room while also being comfortable enough to snug in
Creative mirrors - it not only helps give an illusion that the room is larger but also makes an artistic statement
And finally, pick elements that belong to the same aesthetic and colour scheme. We suggest keeping it chic and classy.




6. Placement

Finally after you have everything planned and sorted within your budget, you need to keep in mind that placing these elements and decor in the right place is what matters at the end of the day. Do it wisely or if you feel it is something you are not the best at, do approach an interior designer to assist you with the same.

Some of these tips may seem obvious to some but there is a possibility that it could have slipped your mind during the home setup process. We can assure you that if these tips are taken into consideration, they can definitely guide you to design the home of your dreams.
YOUR DREAM, YOUR STORY
If you're looking to buy an apartment in Goa, that is well-connected to various modes of transportation like road, railway and air, in a gated housing complex and in wonderful locations such as Mapusa or Ponda, then we at Raj Housing have some amazing gated residential projects for you in mind. Raj Housing focuses on developing community living projects across Goa. In Mapusa, we have Raj Ryle & Raj Enclave offering amazing 2BHK & 3BHK apartments with the best of modern amenities, quality construction & great location advantages. Raj Enclave also comes with an included 5 years of Worry-Free Maintenance. In Ponda, we have 1BHK apartments in Raj Durga Heritage and in Raj Harmony we have 2BHK & 3BHK apartments offering the best in its class in the city. All our projects are a picture-perfect blend of splendour, luxury, quality, and affordability. We also have tie-ups with a range of banks for easy accessibility to home loans for buyers. Most of these projects are well connected to Goa's Dabolim Airport, Thivim Railway Station, Margao Railway Station, Bus Stands, Mumbai - Goa Highway, Goa - Kochi Highway, Goa - Bangalore Highway, Goa - Pune Highway, Goa – Hyderabad Highway, etc. enabling easy inter-city connectivity.
More than 1400 families have invested their life savings in homes in 23+ completed projects across Goa developed by Raj Housing over the last many years and have been living their happily-ever-after there. Even in these trying times of COVID19, it is the best decision you can make considering safety & security for your family. As they say; every disruption is an opportunity in disguise. Grab yours!
Speak to the team at Raj Housing today, for the right advice to help you put your money on the best investment option. Call: +91-9763719962 | www.rajhousinggoa.com